5 documentaires Netflix à voir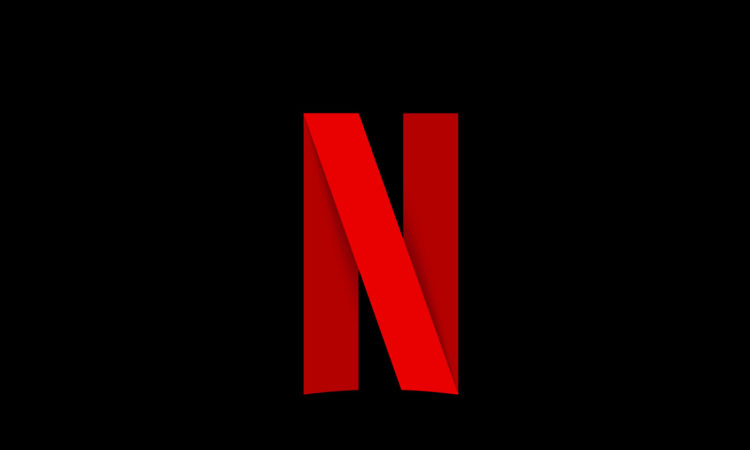 Avec le nombre conséquent de documentaires sur Netflix, il peut être difficile de faire son choix. C'est pourquoi la team My Afro'week vous propose une liste de documentaires à découvrir ou re découvrir.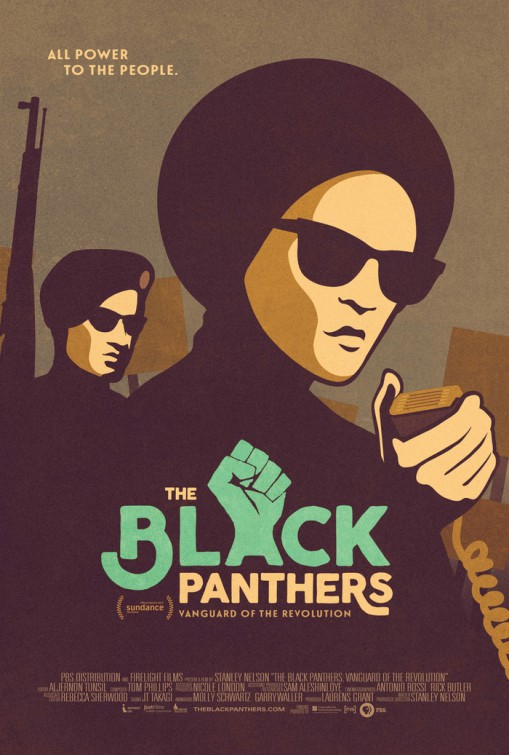 1- The Black Panthers: Vanguard of the Revolution
Ce documentaire de Stanley Nelson, montre l'avènement et la chute du mouvement des Black Panthers. Une des organisations les plus séduisantes et controversées du XXème siècle qui a captivé le monde pendant près de cinquante ans…
2- Hip Hop Evolution
La société de production canadienne Banger Film vous fait découvrir la genèse du Hip Hop au coeur du Bronx à New York. Ce documentaire en forme d'entrevue, donne le micro aux grands noms comme Masterflash, Ice Cube ou encore DMC.e Vous plongerez dans cette univers qui maintenant génère des milliards d'euros.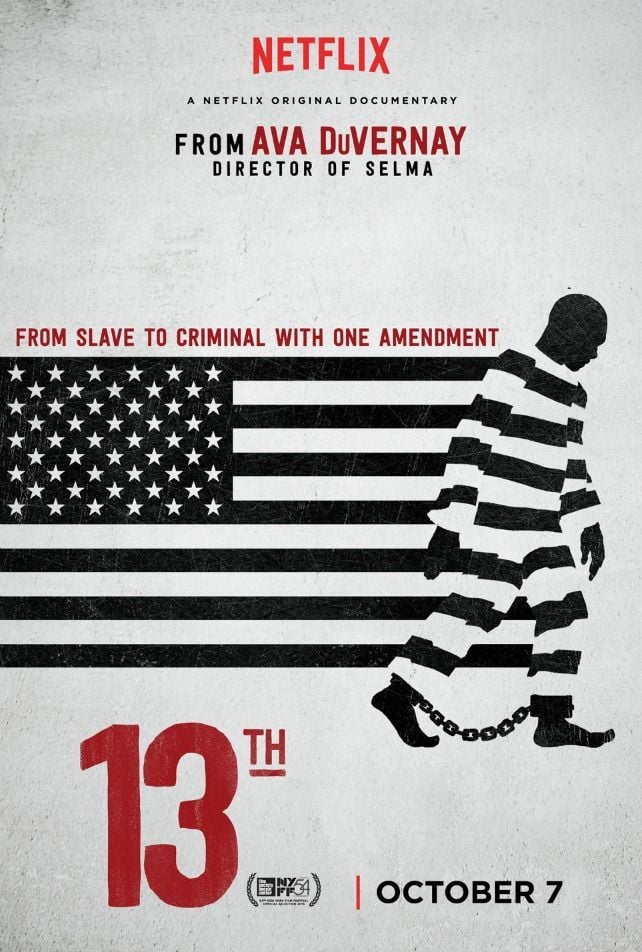 3- 13th
13th tire son titre du 13 ème amendement de la Constitution américaine. Cet amendement abolit en 1865 l'esclavage, la servitude sur le territoire de l'Union « sauf en tant que châtiment pour un crime dont le responsable aura été dûment jugé ». Le film d'Ava DuVernay démonte les mécanismes de l'incarcération de masse aux Etats unis dans la communauté afro- américaine.
4- Cité de Dieu – 10 ans après
Beaucoup d'entre vous ont vu la Cité de Dieu, en 2002, ce film sur la violence qui sévit dans les bidonvilles de Rio de Janeiro. Il avait connu un beau succès en salle, et auprès de la critique.
Ce documentaire « La Cité de Dieu, 10 ans plus tard » nous montre ce qui a changé au cours des 10 dernières années dans la vie des acteurs et des principaux protagonistes du film, pour le meilleur, comme pour le pire.
5- Richard Pryor: Icon
Ce documentaire revient sur la vie et l'ascension de ce comédien qui fut une star et une icône avant-gardiste pendant une période troublée de l'histoire des États-Unis.
Tags :
afro
cinématographie
documentaire
Hip-hop
netflix
nos
sélection